As Zoon Architecture, we carry out projects that bring value into your life since 2013. We shape your spaces with more than 100 projects such as residences, showrooms, offices, cafes, activity areas and exhibition stands in both national and international arena. With our turnkey renovation service for different facilities of use, we realize all your needs by projecting them in the light of modern, aesthetic and latest technical developments. From Iceland to Cambodia, in 10 different countries, we introduce the quality of Zoon Architecture to our customers in all of our projects we have completed with our expert staff and we continue to do so.
As Zoon Architecture, we have not only been developing projects of different types and scales in national and international arena since 2013, but we have also created the architectural corporate identities of the companies with these architectural and interior architectural designs. In our company, which provides services in many areas from small-scale object and product designs to large-scale building designs, we have met all the architectural needs of many of our individual and corporate customers, such as residences, offices, stores and exhibition stands. In addition to the architectural services we provide to worldwide companies with our expert staff and our partner companies abroad, we offer high quality products in the field of equipment and furniture manufacturing and carry out turnkey projects around the World.
In our furniture manufacturing facility, which has a closed area of ​​2500 m2, we carry out the manufacturing and final control of the products at high standards, from the acceptance of raw materials to finished product. We attach importance to our R&D department in order to achieve effective price costs in our facility where all kinds of metal and wood production can be made. Thanks to our highly qualified staff, all of whom are experts in their fields, complex production processes are successfully completed in a short time, thus creating customer confidence in delivery time. Our facility, which supplies furniture and equipment to many of the world's leading companies, continues its activities without compromising SPEED and QUALITY.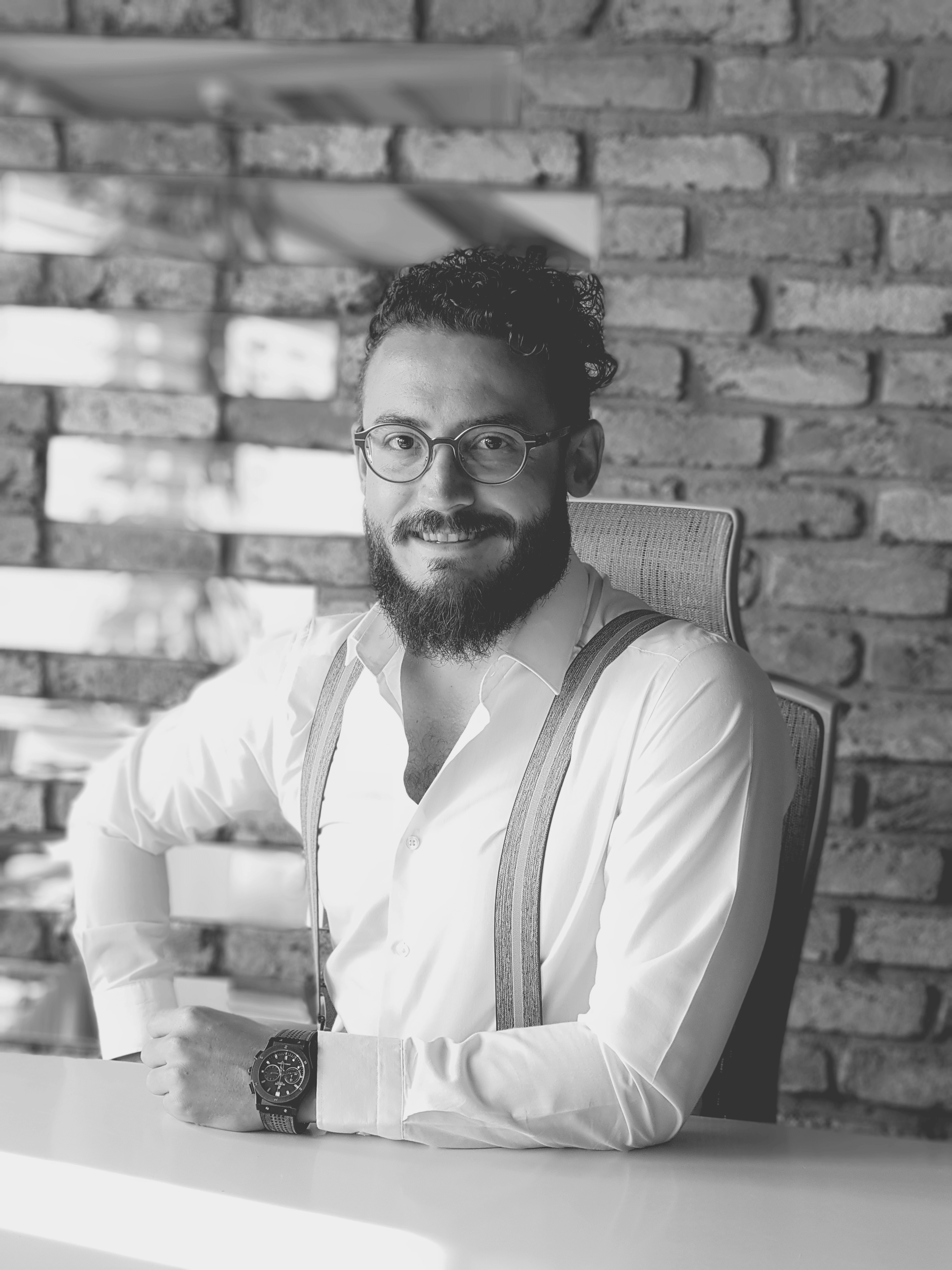 EMRE OZAN ACAR
1982 yılında Ankara'da doğan Emre Ozan Acar, 2004 yılında Yıldız Teknik Üniversitesi Mimarlık bölümünden mezun olduktan sonra aynı üniversitenin yüksek lisans eğitimine başladı. Aynı zamanda ikinci dal olarak okuduğu, işletme bölümü lisans eğitimini de bitirdiği 2005 yılında, Viyana Teknik Üniversitesi'ne yüksek lisans öğrencisi olarak kabul edilmiştir. 5 yıl Avusturya-Viyana'da çeşitli ofislerde çalışıp, yüksek lisansını tamamlayıp doktoraya başlamasının ardından 2009 yılında Türkiye'ye dönüş yapmıştır. 2003-2013 yılları arasında hem Türkiye'de hem de diğer ülkelerde farklı şirketlerde çalışarak projelerini gerçekleştirmiştir. Zoon Mimarlık'ın kurucusu olarak 2013 yılından beri, mimari ve iç mimari tasarım, projelendirme, uygulama ve proje danışmanlık hizmetlerini sürdürmektedir.
EMRE OZAN ACAR
Kurucu / Y. Mimar Müh.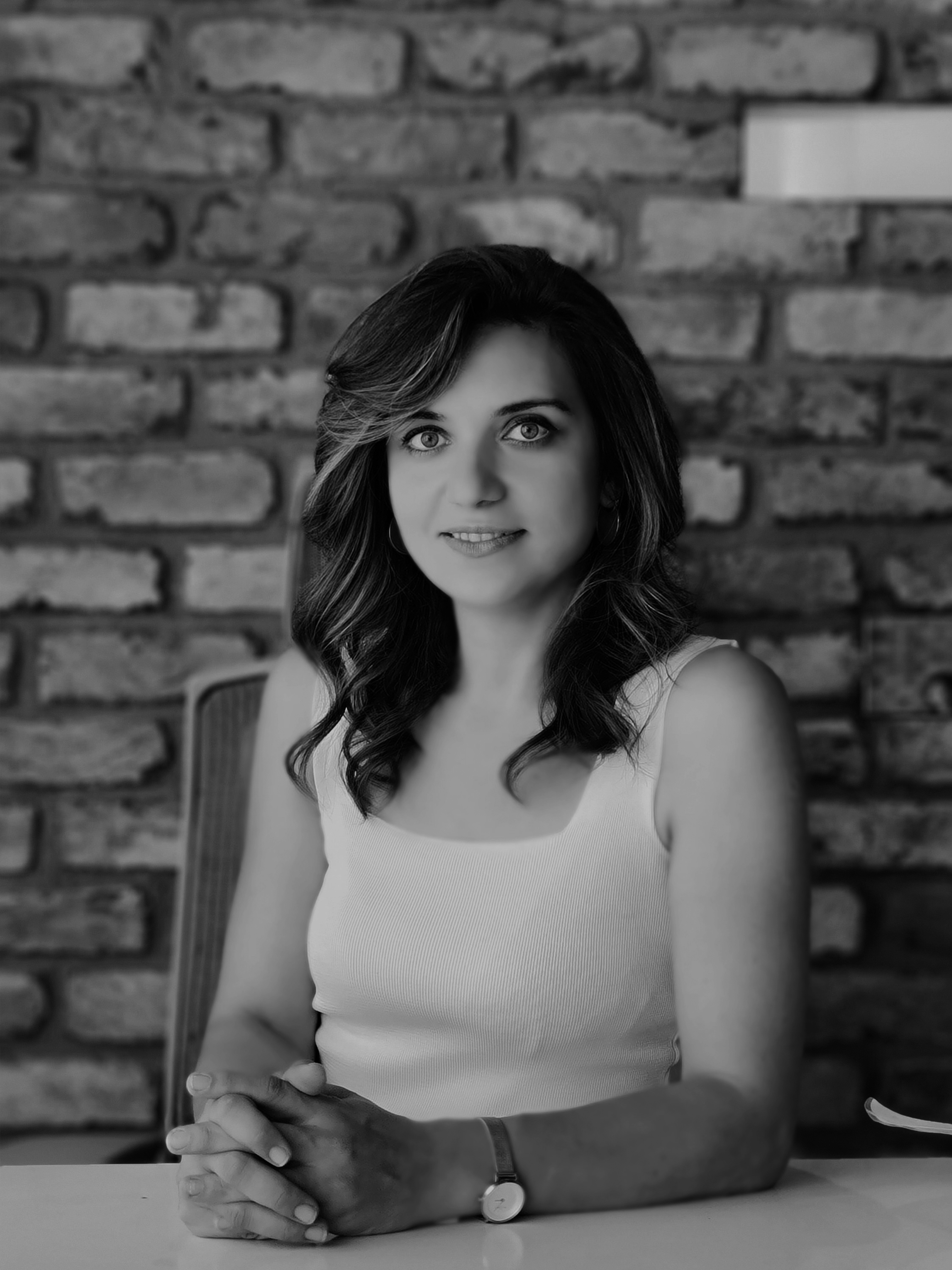 SANEM COŞAN ACAR
1984 yılında Ordu'da doğan Sanem Coşan Acar, 2008 yılında Yıldız Teknik Üniversitesi Mimarlık bölümünden mezun olduktan sonra aynı üniversitenin yüksek lisans eğitimine başladı. İkinci dal olarak okuduğu Halkla İlişkiler lisans eğitimine devam ederken Almanya-Konstanz Üniversitesi'nde de konuk öğrenci olarak 1 yıl eğitim almıştır. 2007-2018 yılları arasında Yapı Artı Tasarım, Garanti Bankası ve Shaya Holding bünyesinde Starbucks lar da dahil olmak üzere birçok markada, mimar, proje yöneticisi ve proje müdürü olarak çeşitli görevler almıştır. 2020 yılından beri, Zoon Mimarlık bünyesindeki Artzoon markasının kurucusu ve yöneticisi olarak, çeşitli alanlardaki çalışmalarına devam etmektedir.
SANEM COŞAN ACAR
Artzoon Kurucu / Mimar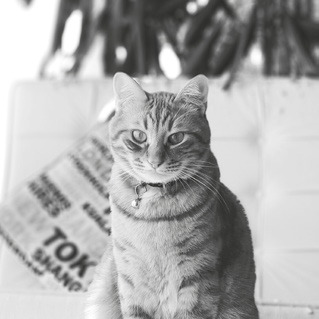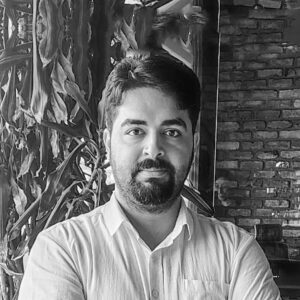 MUHAMMED ŞEHİD BİRİNCİ
Mimar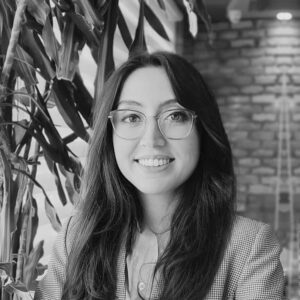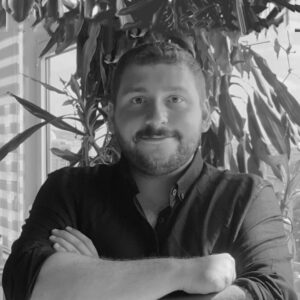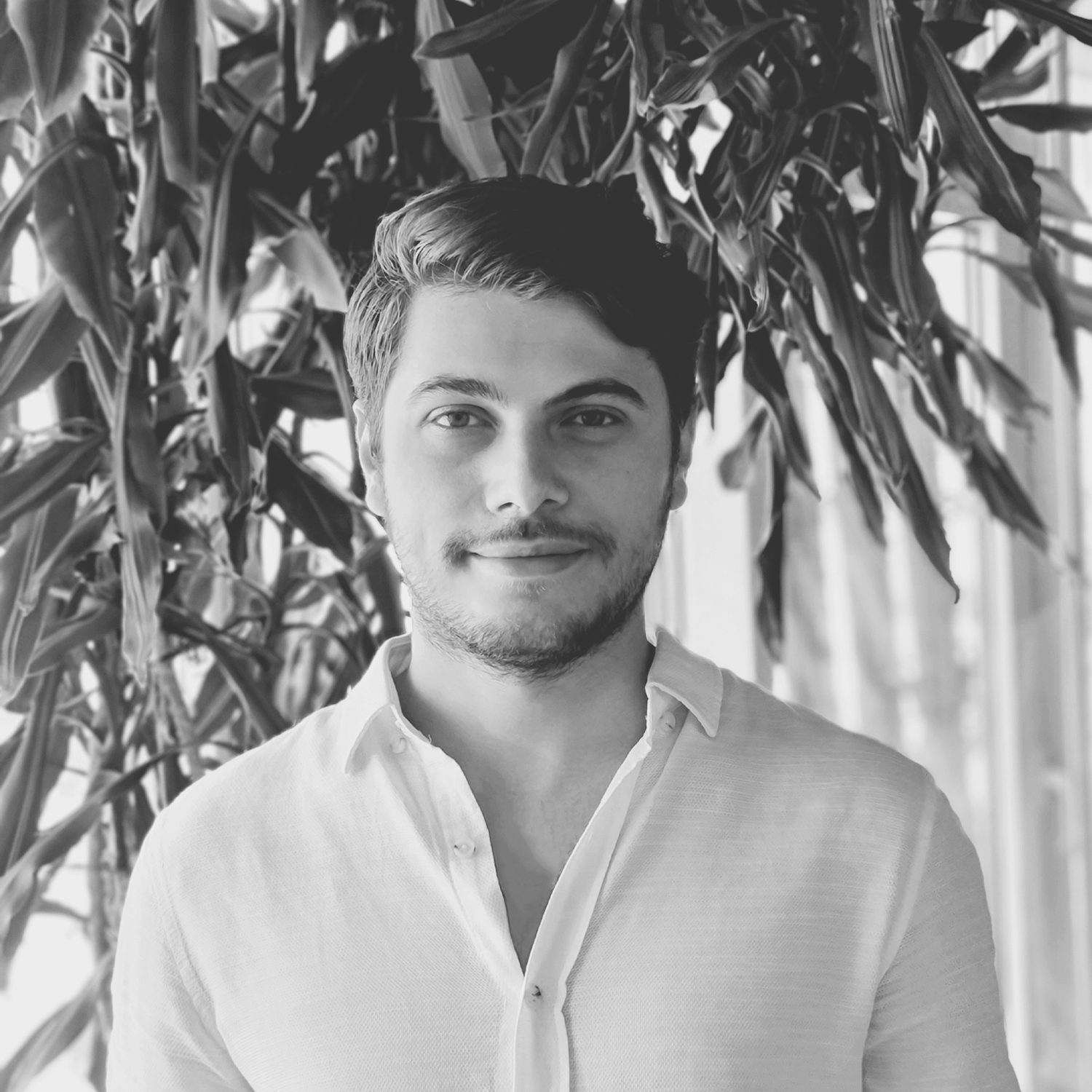 ZEKERİYA EZELHAN
Sanat Yönetmeni